Find the podcast on the
YouTube Channel
or on
iTunes
, on Ravelry and Instagram as krisluvswool, and on Twitter as
@inasKnit
. Don't forget to join the
Ravelry Group
!
Thanks, Awesome Folks!
Thanks to Mary from
Kino Knits
Announcements
My
In Transit Cap & Cowl pattern
is available as
part of a kit from Oh, Loops!
The beautiful colorway they created is "Freckled Hen Farm." Check it out!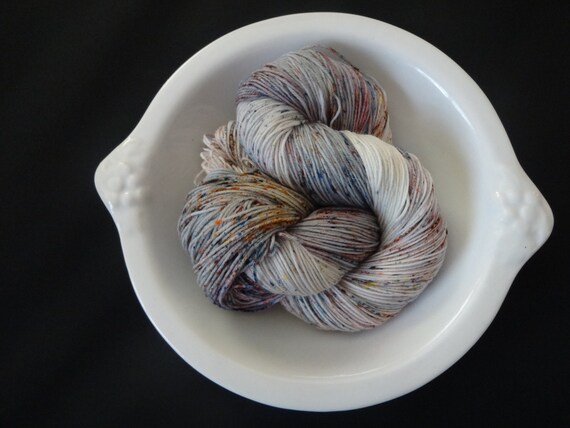 Whatcha' workin on?
Wildflower Socks by Fawn Pea in One Twisted Tree Prime sock yarn in Miss Fisher's Pearl Handled Pistol colorway. Project page.
Watson Cardigan by Kindred Yarn and Design in Cormo 2-ply fingering weight purchased from Carolina Homespun. Project page.
Pup Tent by Catherine Gamroth in Tink Yarn's worsted base. Project page.
Sit and Spin
Merino/Bamboo/Nylon blend in Autumn Leaves colorway from Sunset Fibers
On my mind
Just about everything: baking, birds, painting, sunshine, you name it!
Treat yo' self KAL
Runs until March 31st
Must be a member of the group
One post per person, but feel free to update your single post with as many projects as you'd like to share!
Must say how each object represents a treat to yourself!
Tag #treatyoself16
Prizes will include:
In Transit Cap & Cowl pattern
View from the Charles pattern by Jennifer Lassonde
Skein of Platinum Sock by
Oh, loops!
in the Patrick Swayze/Wesley Snipes colorway
A notion's tin from
Exchanging Fire
Batter Up C/KAL
We're going to run this one from April 3 (opening day) through the end of the World Series! There will be two prize threads, one open through the All-Star Break and the other closing with the end of the World Series. Run over to the group to see the rules, and get ready for some peanuts and cracker jacks!
Mini-skein Swap
Go over to the group and sign up by March 31st to participate!